About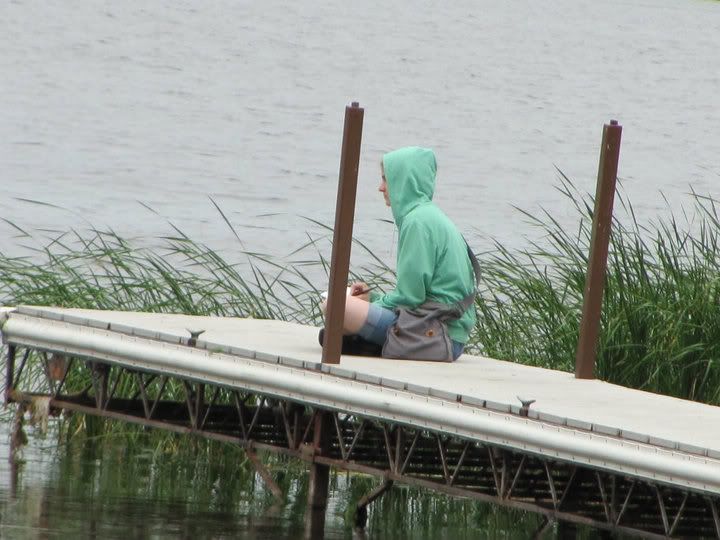 My name is Cathy G. Johnson. I make drawings, comics, watercolors and artists' books. I live in Providence.
Portfolio: www.Cathyboy.com
Blog: Don't let the Sun go down
Also: The Store!
This tumblr is: artists, music, theory, my own artwork, and my own weird tangential humor.
You're welcome to email me at Cathy [at] Cathyboy.com, or send me a message here through the "Ask" box. I have the anonymous option turned off, but I promise I'm a nice person and I'd love to hear from you.
Photo by Tessa C.